Solutions for different markets
Colorants, additives, and compounds
More than 30 years of coloring experience has resulted in a full palette colorants, additives and compounds for coloring PVC, PET and many more polymers. This includes transparent, opaque colors and colors creating a visual effect. We can add functionality in combination with any specific color as required: a one-pack tailor-made solution.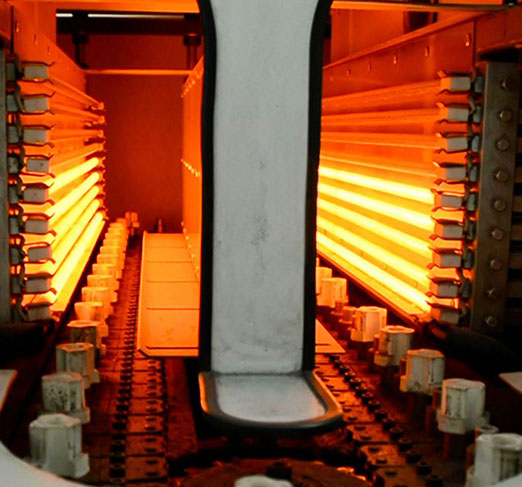 Más de 30 años de experiencia en coloración han dado como resultado una completa paleta de colorantes, aditivos y compuestos para colorear PVC, PET y muchos más polímeros. Esto incluye colores transparentes, opacos y colores que crean un efecto visual. Podemos añadir funcionalidad en combinación con cualquier color específico según sea necesario: una solución en un solo envase a medida.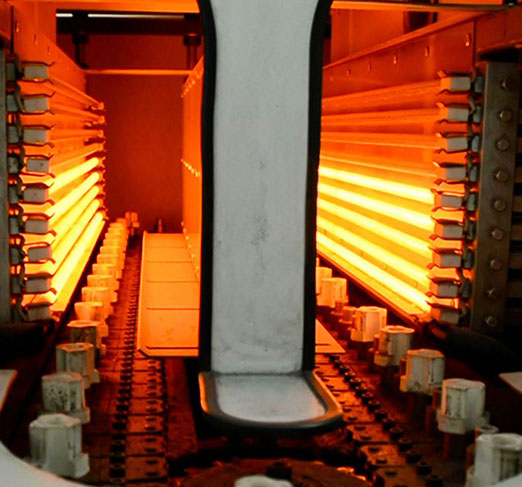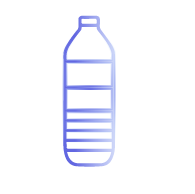 We have an extensive range of standard and tailor-made colors and additives for your PET application, which enables us to offer you colors suitable for injection and extrusion, intended to come into contact with food, in both solid and liquid formats.
Eye catching colorants and performance solutions for the packaging and cosmetics market. Do you want to produce attractive packaging colors as efficiently and with optimal barrier properties? We can combine any color with multiple functionalities, all in a one-pack solution.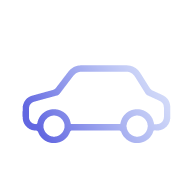 For the power electronics and automotive sector, we have developed a new compound in a standard pellet form, suitable for thermoplastic injection molding and other processes allowing design freedom in applications previously restricted to common plastics.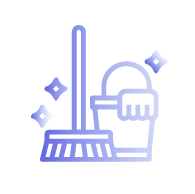 We design and produce colorants for a wide diversity of household products. Our objective is to ensure the final product's safety, attractiveness, and its launch in the market with the highest guarantees for consumers, meeting different sector standards.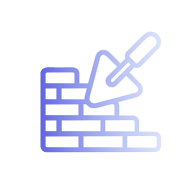 We serve many different markets within Building & Construction. These include profiles, pipes, tubing and fittings, siding and cladding, decking, fencing, window blinds and insulation. We have solutions for a wide range of polymers.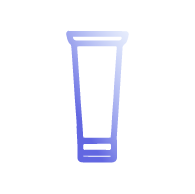 We formulate tailor made solutions for other applications and markets. We continuously look for strategic partners to co-create solutions that add value to all parties involved.
Contact us in the following form.