Functional colorants specifically designed for PET​
At NEMARA we have an extensive range of standard and customized colors to apply in PET (Polyethylene Terephthalate).
This range, called COLORPET, is composed of colors and additives suitable for injection and extrusion, in liquid format.
Our experience working for the plastics sector has allowed us to innovate in our formulations to create tailor-made colorants optimized for each product and process of preform and packaging manufacturers, following all the required regulations, such as EU 10/2011 food contact.
Our manufacturing is custom-made, although we also have a wide selection of references in stock. We opt for the latest technology when producing our colorants as we have a plant capable of producing more than 1000 tons per year of colorant and additives for plastic.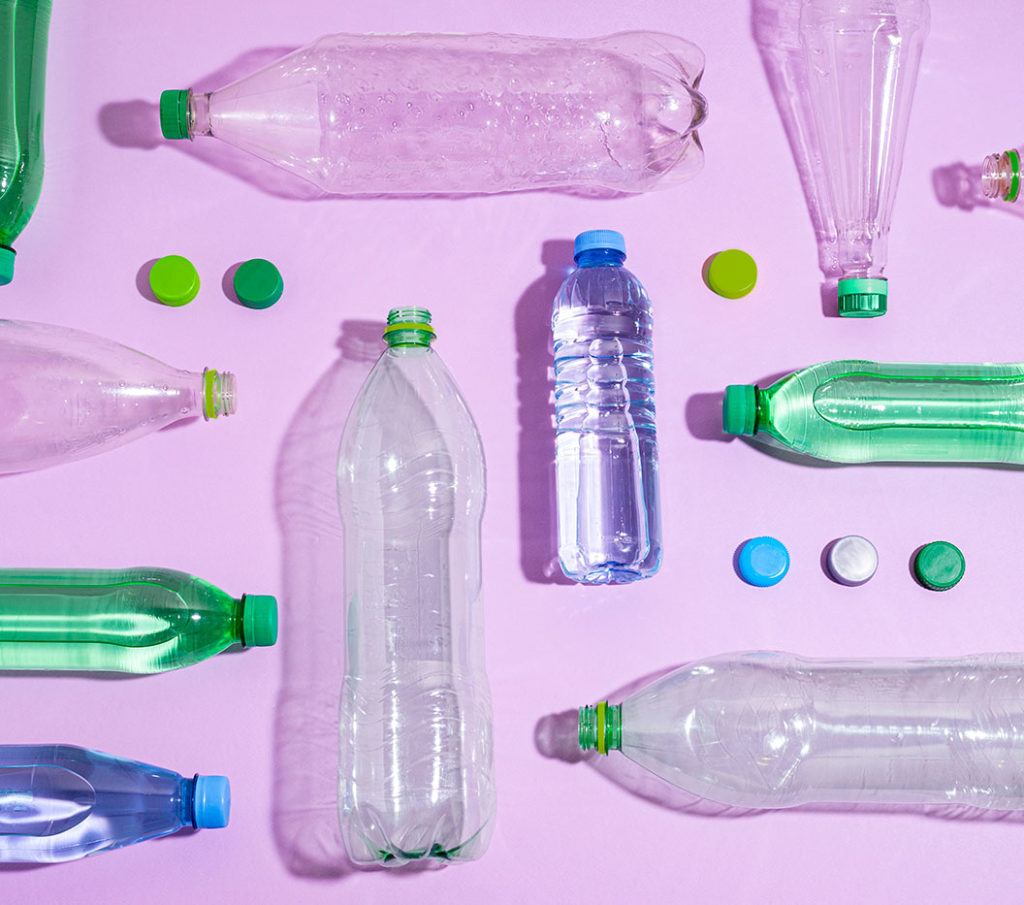 Contact us and our R&D Department will study your needs.