Stable colors, highly compatible ingredients
At NEMARA we have liquid colorants suitable for application in waxes.
The CECOLOR range is composed of dyes developed on an oleic base that can be divided into three large groups depending on the final application of the wax:
DEPILATORY WAXES
INDUSTRIAL WAXES
OTHER APPLICATIONS
All these colorants comply with the European cosmetic regulation (EC1223-2009) as well as the regulation for use in toys and office materials (grease pencils, plastelines, etc.) EN 71-3: 2019.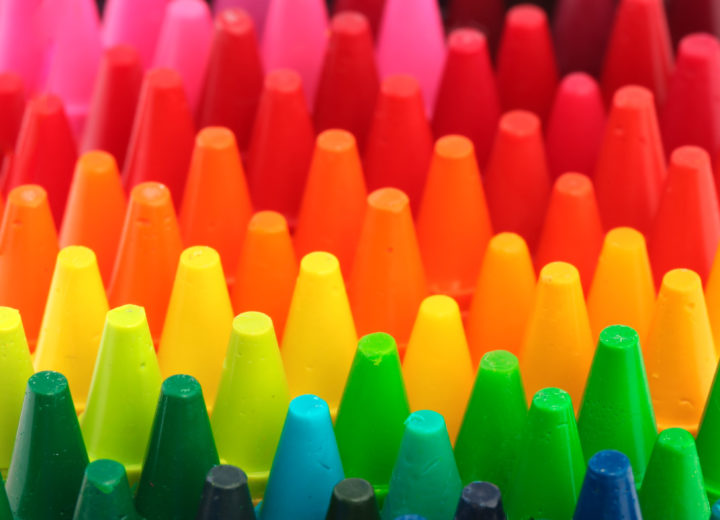 Contact us and our R&D Department will study your needs.